About us
We try hard to meet your expectations and to give you a safe course through your pregnancy. At every out-patient visit you will meet your own midwife, whether you are pregnant or visit us for contraceptives or other reasons. Our midwives and doctors are highly competent with long experience. We have high ambitions and customize the program of care for your needs. We are not a general Barnmorskemottagning, we are more!
We are accredited by Region Skåne and follow the guidelines for routine maternity care. You can read more about the programs we offer under the flap Pregnancy.
Curakliniken is a private medical center established in 1987. Curakliniken houses several different medical specialities, a maternity health care clinic, ultrasonography clinic, pediatric health care clinic, and a hearing aid clinic. Curakliniken is a very strong trademark for private medical service in Skåne and we always do our best to live up to that concept.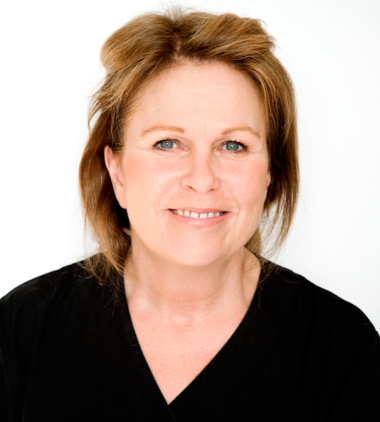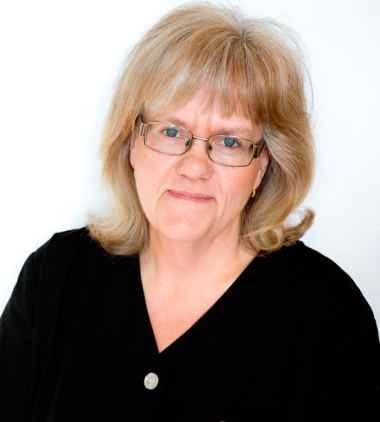 Anki Forsberg
Midwife / Dep. Operations Manager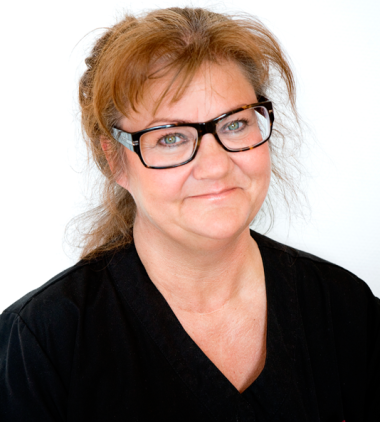 Rebecca Ekberg
Midwife / CEO / Operations Manager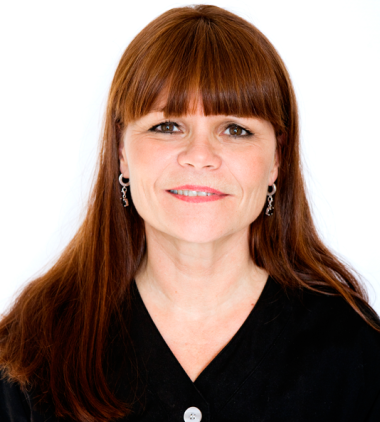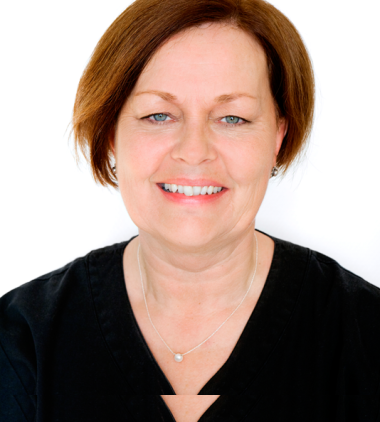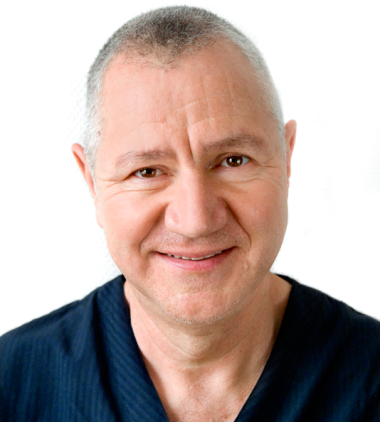 Marius Begu
Gynecologist / Specialist in gynecology and obstetrics
Per Olofsson
Medical Director / Professor
Specialist in gynecology and obstetrics